CONTENT MANAGEMENT SYSTEMS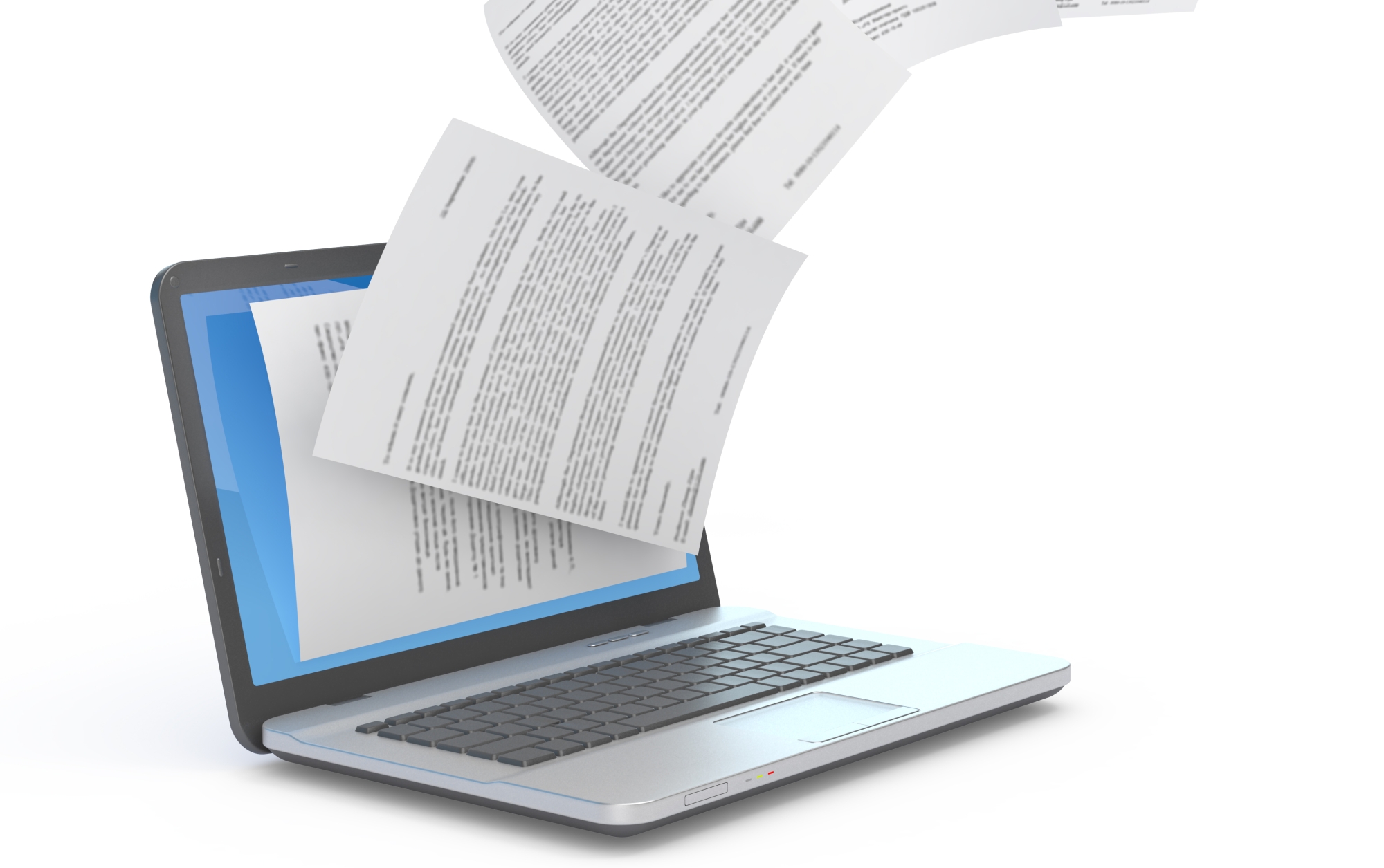 eBeam Imaging offers two great ways to enhance your collection
Digi-Find-It
Take your collection of any size and use the power of our fast and efficient, keyword searchable platform called Digi-Find-It. Hosted on location at our New Jersey Office, we handle all the system maintenance so you don't have to. Receive custom reports on your website usage. Great for showcasing your data and allowing your patrons to search through all your collections.
Docubase
Docubase combines the power of Docubase Information Suite with the ease of Software as a Service (SAAS) to create Docubase as a Service. No IT staff required, no servers, and no hassle; Docubase handles all administration needs. Set up and training is part of the package, and every set up can be customized to fit the customer's unique requirements. Docubase as a Service; complete content management solution without the upfront capital investment.
Live Forms Business Process Automation Solution
Business process automation (BPA) is the technology-enabled automation of business processes. It is performed to achieve digital transformation or to increase service quality or to improve service delivery or to contain costs. It consists of integrating applications, restructuring labor resources and using software applications throughout the organization.
DBS Live Forms connects customers, workers, company applications / information systems, and document management systems together like never before.  DBS Live Forms accomplishes automation with connectors designed for each piece of the business process.
For the customer; DBS Live Forms (LF) is an electronic forms solution. LF Electronic Forms enables the customer to complete the necessary forms online easily. LF Electronic Forms can include signatures, attachments, credit card payments, and more. After submission, a confirmation e-mail is sent for customer records.  LF electronic forms are easily created and platform independent for use on a PC, Tablet, or smartphone.
For the company associate; DBS Live Forms (LF) is an automated workflow for required process steps.  LF workflowpresents the submitted electronic forms to the appropriate personnel ensuring each step of the process is simplified and standardized. Associates are notified of a new task by email, and have the ability to complete their step of the form, approve, or send the form back to an earlier step including a public user via email link to form.
For the company information systems; DBS Live Forms (LF) is an extension application. LF connectors pass data to and receive data from external databases or Information System.  With LF connector, the electronic form is simplified for the user, manual data entry duplication is eliminated for the employee, and data integrity is ensured for internal data usage by other systems.
For document/content capture; DBS Live Forms (LF) is a front end capture solution.  LF Capture is an additional means to capture documents for storage into any Document Management System.  LF Capture is the electronic form itself transformed into the final static document complete with signature and approval verification.  Live Scan for LF Capture transfers the paper scanning task from a costly internal process to one done outside by the customer or vendor.  LF Attach File can be used in two ways; if a scanner is not available LF Attach File communicates with a tablet or smartphone camera to enable capture through picture of a document or image, LF Attach is also the method of attaching any electronic file from a PC, tablet, or smartphone.
For Document Management; DBS Live Forms can store the data, electronic forms and associated documents for the purpose of long term storage or communicate to TESSI GED (Docubase), Share Point, or third party Electronic Document Management System through e-mail, XML, JDBC drivers, HTTP Post, or custom process.
Your organization will run more efficiently as customers interact with you anytime from anywhere, your business users do more, and your programmers code less.  Live Forms is available for In-House Purchase, Monthly Hosted, Pay Per Click, or Customer Pay (Customers Pay for your system with a direct Pay Pal $1.50 Per submission conveniounce fee).