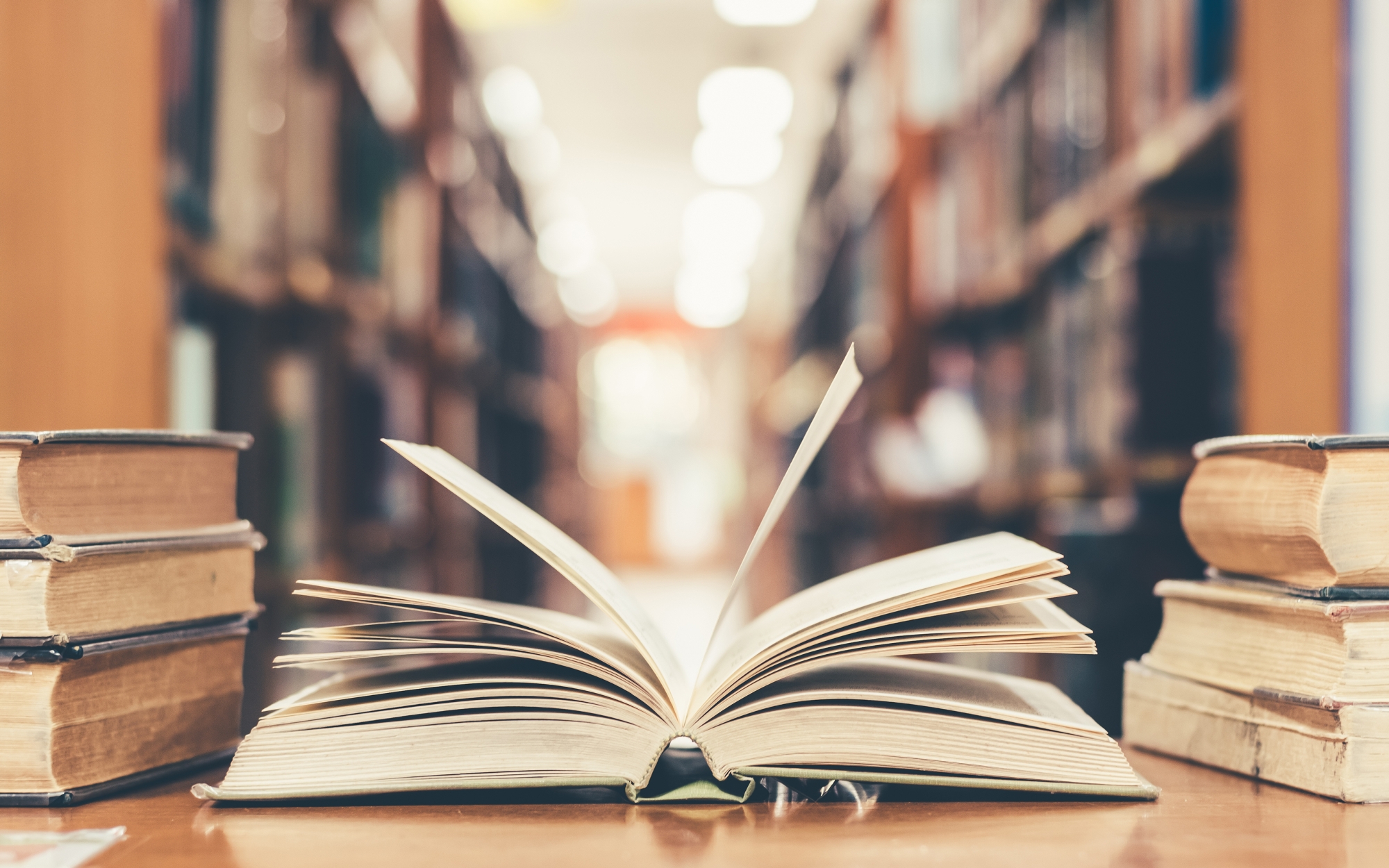 Why Use IDI's SourceDoc Services
1. Experienced Team: We have been scanning documents since the beginning of the document management revolution in the mid 1990s.
2.  Value added indexing: Our team of scanners has handled complicated documents, and can pull them out of your files and even add information to the index that goes with the image either manually or through Optical Character Recognition (OCR).
3. Database Development: We can deliver your data ready to upload into standard database formats.  Or, we can provide our proprietary viewer software to allow you to view files directly on your output media.
4. Onsite or Offsite: We can provide services at your site or your records depository.  We can also scan your documents at our secure facility, where we maintain a high security vault to protect your source papers, and can provide valuable papers insurance on request.
5. Multiple Output Formats and Media: We can provide data in multiple digital formats, including TIFF, PDF, and JPEG. We also support multiple output media, including CDs, Jazz drives, optical disks, or tape.
6. One stop archival microfilm:  Why stop at digital data?  Archive your important digital data on microfilm.  We can convert your archival digital data into high quality e-Beam Imaging, the world's highest quality microfilm.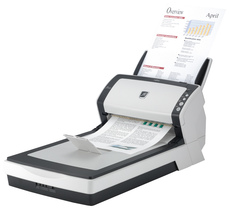 Convert paper documents to digital data with eBeam Imaging's SourceDoc® services.  Imaging Film together with its scanning partners provides a wide range of conversion services to change paper documents into digital data.  We maintain an experienced scanning team capable of adding value beyond simply scanning the documents and a secure facility.  Our engineering team can offer technical support and deal with a wide range of data formats and media.  And, we can seamlessly integrate the creation of digital data with the recording of archival microfilm.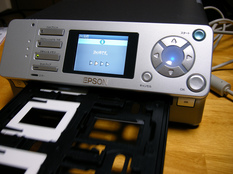 Together with our eBeam Imaging Partners and Parent company,  Innovative Document Imaging,  ebeam can offer a wide variety of Film to Digital Conversion Services.   Call us today so we can discuss your requirements.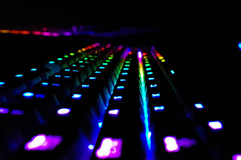 Even if your data is in digital format, often you need to convert the data from one format to another to prevent obsolescence or upgrade from a legacy system.  eBeam Imaging's conversion center regularly switches digital data from one format to another. Contact us to see how we can handle your data conversion needs.      Representative formats we can handle include:
CDs,  Optical Disks,  FTP, Tape Drive, Floppy Disks, Jazz Drives, Hard Drive, TIFF, PDF, AutoCad, Postscript, Vector, ASCII, EBCIDIC. AFP, MetaCode
Text