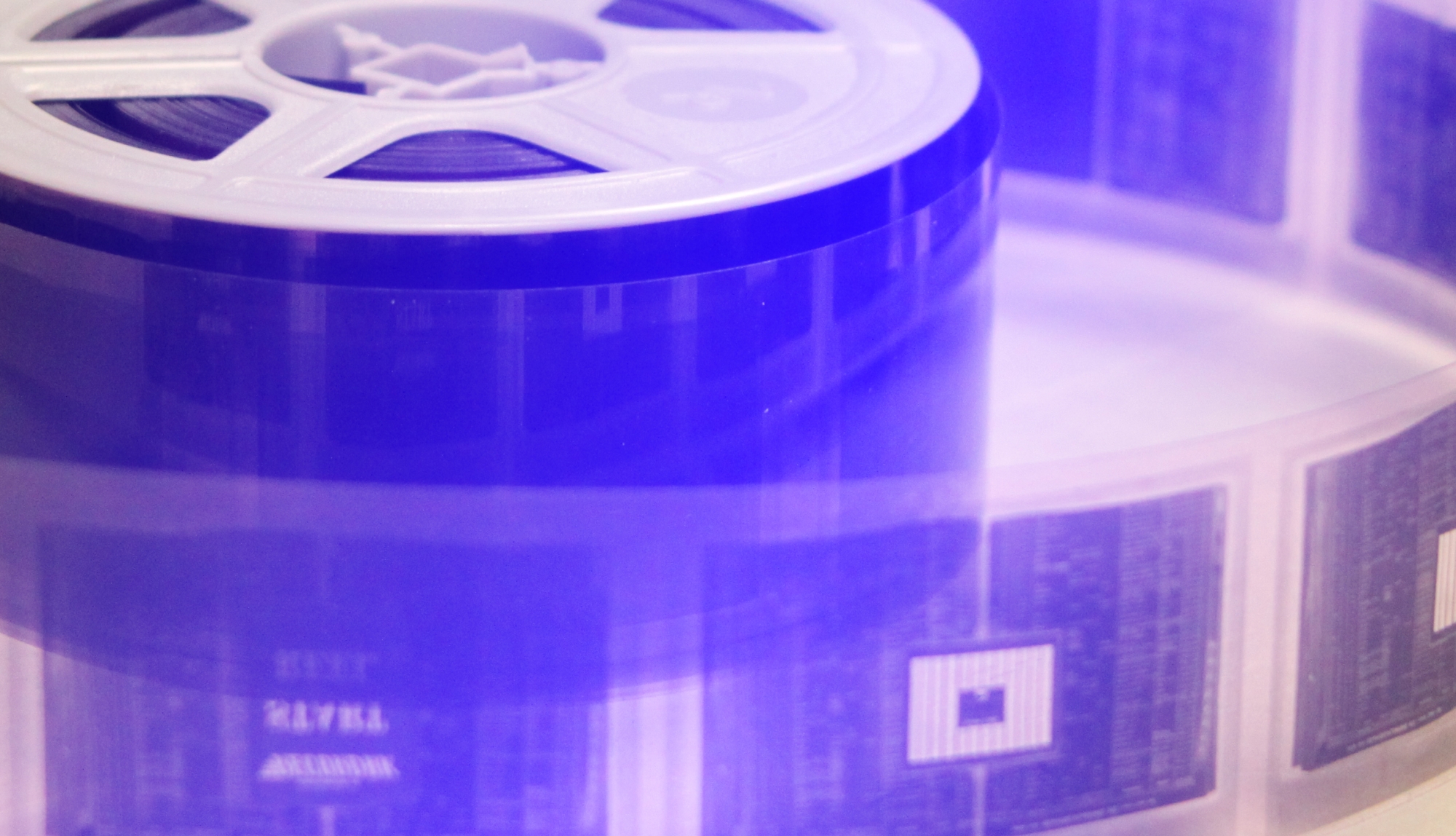 High Quality Digital To Microfilm And Microfilm Preservation Services
eBeam Imaging information processing and preservation services division is a leader in providing conversion services for digital to microfilm, microfilm duplication,  and digital to digital data conversion.   Together with our reseller channel and parent company eBeam Imaging can help with your next scanning requirement.  An eBeam service solution is never far away, as our reseller channel participants maintain and operate some of the best scanning equipment in the world.  
At eBeam Imaging, we recognize that the microfilm best value is to be part of a proven Records Management or Data Archival Solution.   For this reason we often provide customers complete solutions, developing document management systems and outsourcing services for regulatory and preservation requirements.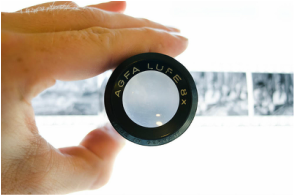 eBeam Imaging Digital to Film Conversion Services 
Superior Quality
Gray-Scale Option 
Annotated Film
Any Format (including 35mm) 
500 year certification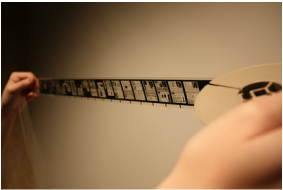 eBeam Imaging offers a complete compliment of Microfilm Services
Silver Duplication
Diazo Duplication
Acetate to Polyester
Film Storage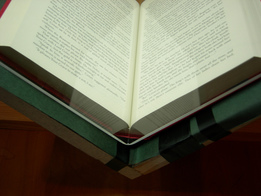 eBeam Imaging Offers a wide Range of Imaging Solutions
Paper to Digital 
Film to Digital
Digital to Digital 
Cradle to Grave Solutions