RESEARCH CENTER AND TESTING FACILITY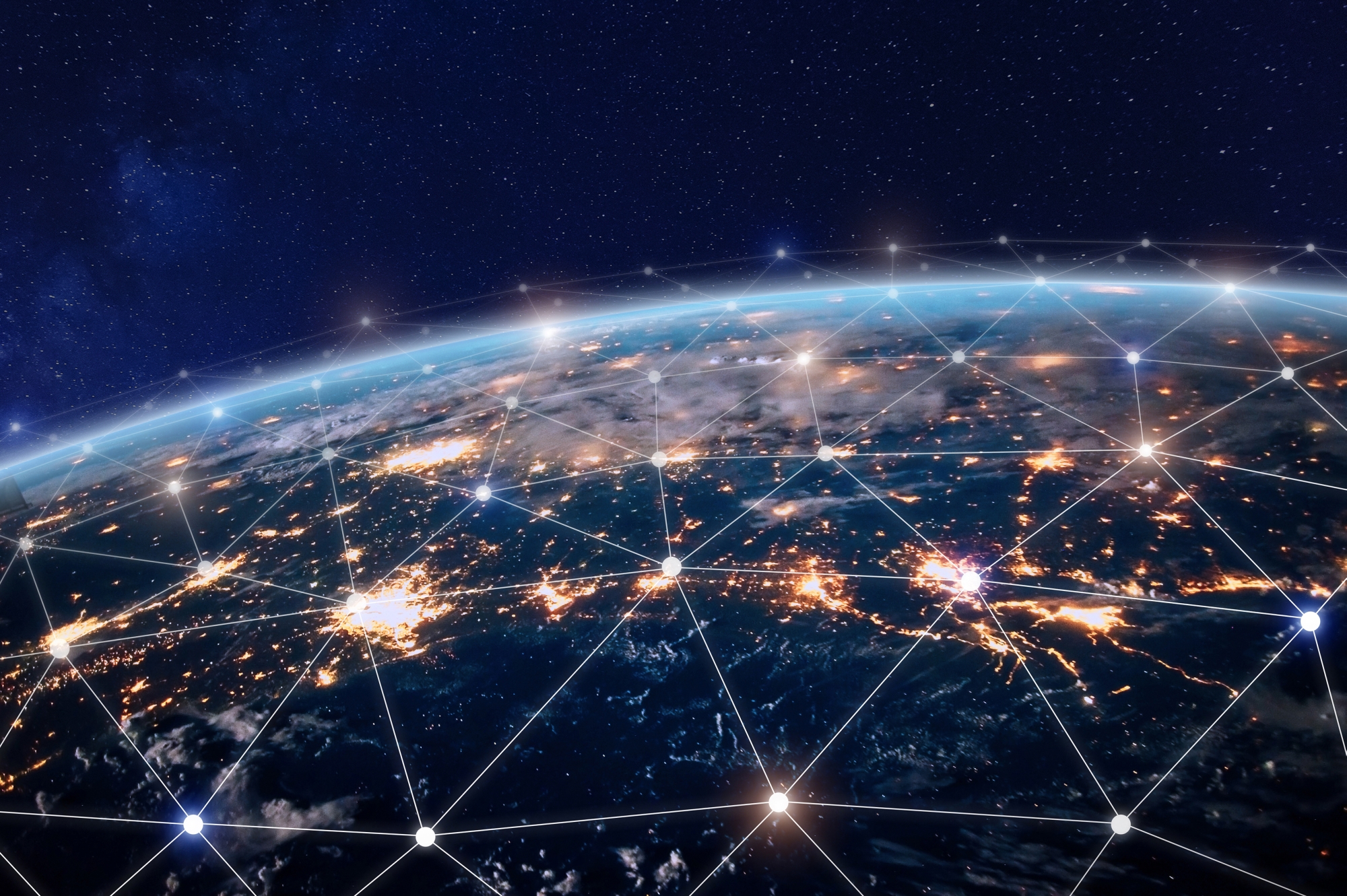 Testing Advanced Materials
Old School Engineering requires a good test plan and a testing facility that can get the job done.  eBeam Imaging has both. eBeam Imaging has the ability to design a test plan to determine the exposure characteristics of advanced material or photo resist.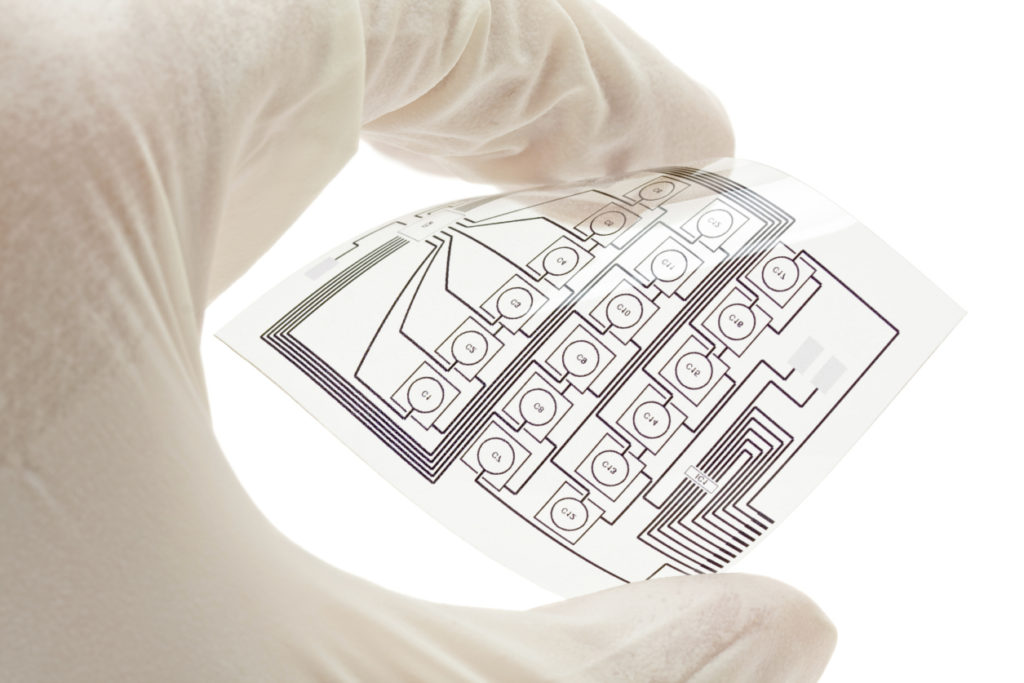 Let us test the exposure characteristics of your advanced materials with our advanced film recorders.   Measure conductivity, resolution, and dynamic range utilizing finite electrons by writing a computer generated image/pattern on your conductive material using electron beam.  Electron Beam exposure is perfectly positioned to assist in the fabrication of Flexible Circuit Boards, Mems, LED's, Solar, Touch Screens and Nano Fabric Materials.   Electron Beam Characteristics are as follows:
Electron  exposure 10,000 times greater than light
Computer generated images can be etched directly on materials
Precision Control of D-MIN and D-MAX
Maximum Dynamic range can be achieved through beam current and timing
 Precision Beam Deflection across the web
The conversion of continuous tone computer generated image images, as opposed to laser or light,  just may serve as the key to commercializing your advanced material.  Let us help you with our advanced image technology.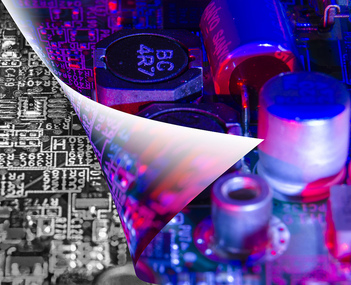 For over 14 years eBeam Imaging generated the Worlds Highest Quality Continuous Tone Gray-scale Imagery for Satellite and Aerial Recording.  In the Satellite community gray-scale output is paramount to intelligence gathering. Developing and using precision continuous tone grey-scale dynamic calibration control to serve the satellite film recording market has positioned eBeam Imaging  perfectly  assist photo-resist manufactures with development of  three dimensional lithography techniques for various applications.  By modulating the beam to accommodate gray-scale imagery, the beam penetration of the resist can vary in depth; therefore, providing a third dimension.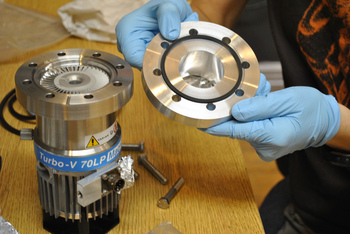 Reliable high performance vacuum systems have been at the heart of every Electron Beam Film Recorder that eBeam Imaging has ever manufactured.   Adapting our patented three stage vacuum system as a base,  eBeam Imaging can help you develop the high vacuum system required for your application.   Together with our Design Team and Vacuum Partners eBeam Imaging  is poised to help.
4. Conductivity and Senor Testing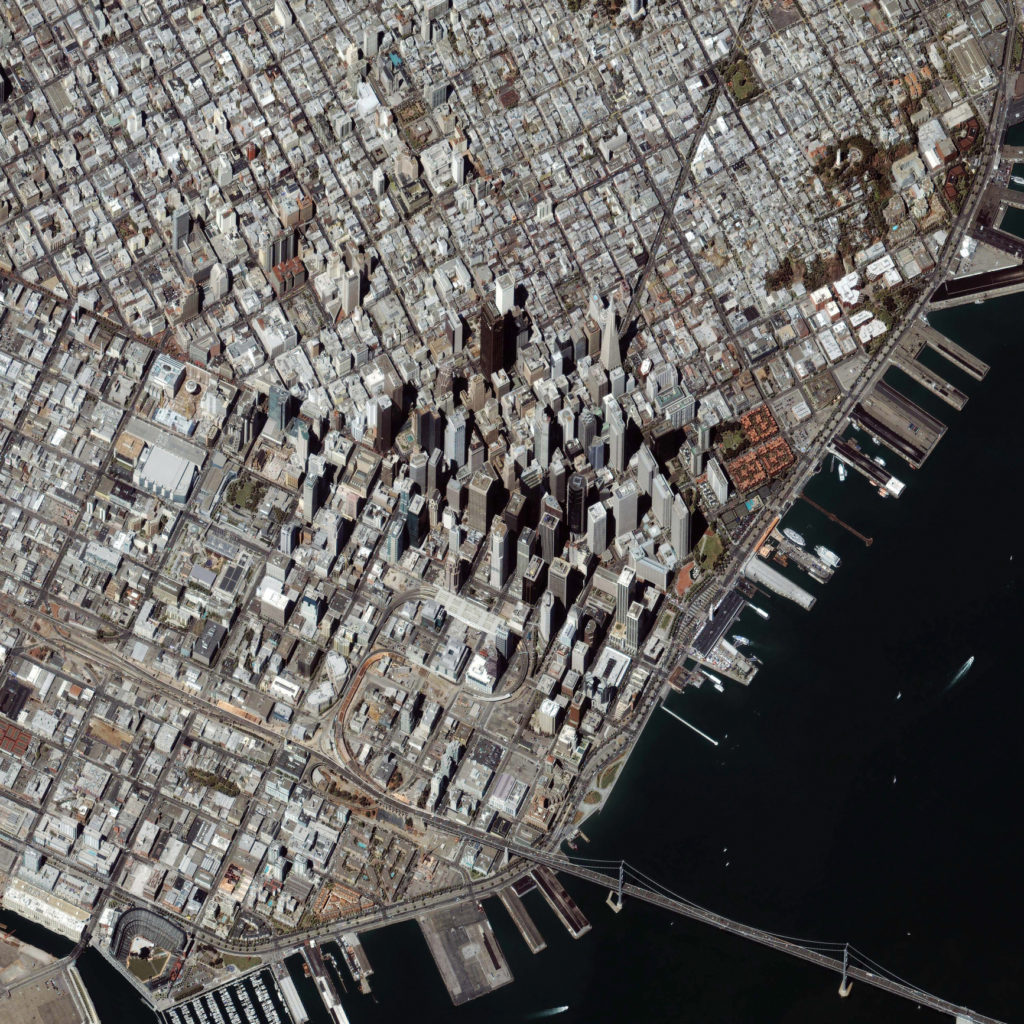 eBeam Imaging has a long history of providing camera, scanner and satellite manufacturers test targets for calibration and alignment of finely tuned sensors. Our eBeam Imaging Recording Center can work with you to design a series of test patterns to calibrate your imaging sensor. In the past we have recorded film targets to monitor quality and calibrate equipment for the following applications.
Satellite Sensors for various aerospace companies 
Motion Picture Film Scanners for movie production and preservation
Digital Camera's 
Microfilm Scanners 
Microfilm Reader Printer equipment