Highlight your collections
eBeam Imaging specializes in film creation, but we offer top of the line scanning services too. While microfilm is still known to the world as the one of the best back ups for your data, there are plenty of reasons to scan your collections into digital.
Do you have a room dedicated to storing roles of film or hundreds of paper files? Do you have priceless collections of history or important information that is just sitting in a box? We offer scanning services for all types of medium. 
Document Scanning
eBeam Imaging has top of line, high speed scanners with large DPI capabilities, and adhere to the stringent quality standards of publishing companies. eBeam has a large array of fast and efficient paper scanners that can output hundreds of images within an hour. Yearbooks, journals,  and records are just some of the projects we specialize in.
Book Scanning
We understand the importance of handling delicate books that may already be deteriorating. With the custom Kirtas and Kabis machines, you never have to worry about your fragile book pages being touched with a human hand. The light vacuum of this machine will lift and turn the pages, capturing each page with two cameras and outputting high quality images. 
For over-sized books, newspapers, and other other large documents we have Konica Minolta over-head scanners that capture the entire image with out losing any quality.
Microfilm and Microfiche Scanning
eBeam doesn't just make microfilm, we scan it too!
Using top-of-the-line ribbon technology our scanners will output thousands of images lightening quick and never miss an image.  These adaptable pieces of equipment are interchangeable, allowing for different types of film to be scanned.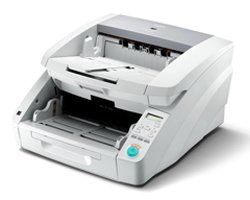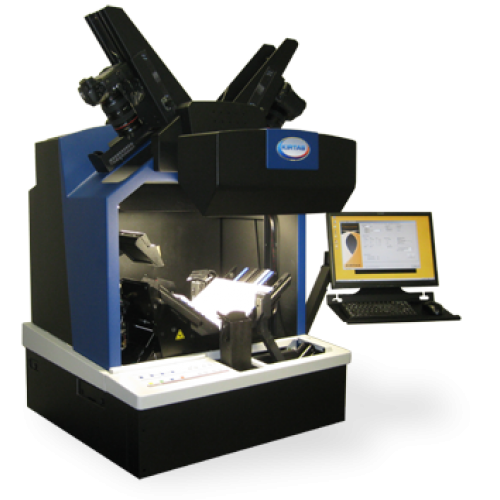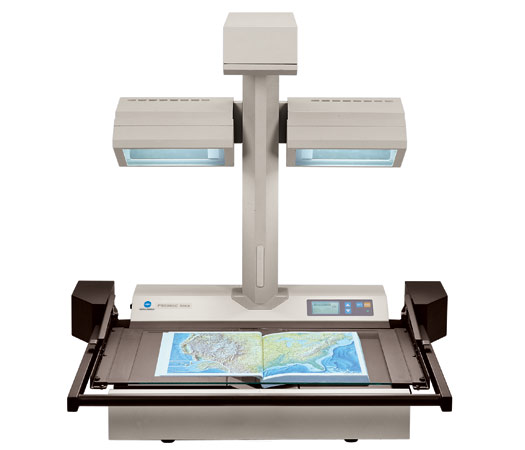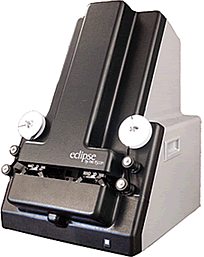 Search through your collection of newly scanned data
Contact us today to learn more about our scanning services and what we can offer. Getting your collection digitized will preserve it for many years to come. Enhance it and take it another step further with our powerful OCR technology.