Archive Digital Data On eBeam Imaging, The World's Best Microfilm
The eBeam Imaging Recording Center, formally The Image Graphics Recording Center,  was established in 1985 to provide its federal, state and local government and commercial customers with bi-tonal and gray scale high resolution images (200, 300, 400, 600 dpi) on 16mm, 35mm and 105mm archival microfilm.
The eBeam Imaging Recording Center is equipped with seven Electron Beam Film recorders connected over a private local area network, Digital document files are transferred from CD's DVD's, magnetic disks, USB devices, and Internet servers for conversion to microimages on film.  The IGRC maintains a Film Processing Facility equipped with Roll to Roll Inspection Viewers, Stereo microscopes, light boxes, X-Y Coordinating Measuring Equipment and Densitometers.  Image Graphics e-beam film meets all ANSI and AIIM Standards.
Digital Input Data to the Electron Beam Film Recorders can be in Raster Formats such as TIFF (CCITT Group 3, 4, RLE and Uncompressed), PostScript, PDF or grayscale; and Alphanumeric Formats such as ASCII or EBCDIC.
The seven Electron Beam Film Recorders have a combined annual production capability of many millions of images  dependent upon image size, reduction ratio and data format.  The eBeam Imaging Recording Center (eFRC) is operated on a two shift basis, seven days per week.  In addition to the Film Recorder Operators, Film Processing and Quality Control Personnel, the eFRC has the support of Software and Systems Engineers and Photographic experts.
Why Preserve Important Records And Documents With Low Quality?
Why should you, your business, your library, or your country settle for lower image quality when preserving important documents and historical records for future generations when you can have the highest quality imagery on a cost effective basis with fast turnaround?
Send your digital data over the internet or on CDs or other media to IDI and we will convert it to superior quality e-Beam Imaging.  Archivists, historians, and librarians throughout the world recognize e-Beam Film for digital preservation.
Why eBeam Imaging Is Best!
Superior Quality: 600 DPI and Higher. Only IDI can record microfilm at 300, 400, 600 and higher dots per inch (dpi). Other technologies struggle to reach 240 DPI at best. Higher resolution makes e-Beam film clearer and easier to read and scan back to digital data in the future.
Gray-Scale Option: Until now, archivists had to settle for bitonal images, even for photographs. The IGRC is the world's only service bureau that can take digital gray scale images and record them in Gray-Scale – either as a half-tone image or a continuous tone image with photographic quality.
Annotated Film: IGI provides all points addressable annotations that include blip marks, file names, field index information, bar codes, special symbols, and logos. If you can provide us the data, we can figure out how to record it on film.
Any Format (including 35mm), Any Reduction Ratio: IDI's flexible technology can record directly onto silver halide archival quality 16mm, 35mm, 70mm and 105mm roll film. Moreover, we support all ANSI.AIIM Standards and reduction ratios, as well as special or non-standard reduction ratios.
500 year certification: Our microfilm will last for hundreds of years, making it compliant with any government archiving requirements. And because we are a certified Kodak Document Conversion Center, your e-Beam Film will be certified and backed up by Kodak materials and processes.
Rare Books And Manuscripts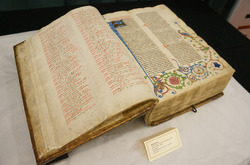 Many of the nation's leading libraries and archivists have chosen e-Beam Imaging to save high quality images of critical records.  We have recorded images of many rare books and manuscripts, by authors ranging from Isaac Newton to Walt Whitman.  In fact, a team at Cornell University recommended Image Graphics as the best option for archiving rare books and manuscripts.  You can view the Cornell White Paper on why they chose Image Graphics, as well as the Cornell Final Report on their project.
Government Records At All Levels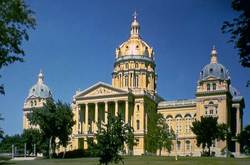 We have archived documents for local, county, state, and federal government agencies across the United States.  These have ranged from county land use, supreme court, circuit court, and other vital records in Virginia, Washington, New York, Oregon, Florida, and other states to legal records for state agencies in Connecticut to critical data for the World Bank and the International Monetary Fund. We have even microfilmed finger prints and identification photos to archive police and personnel records.
Engineering Drawings And Technical Manuals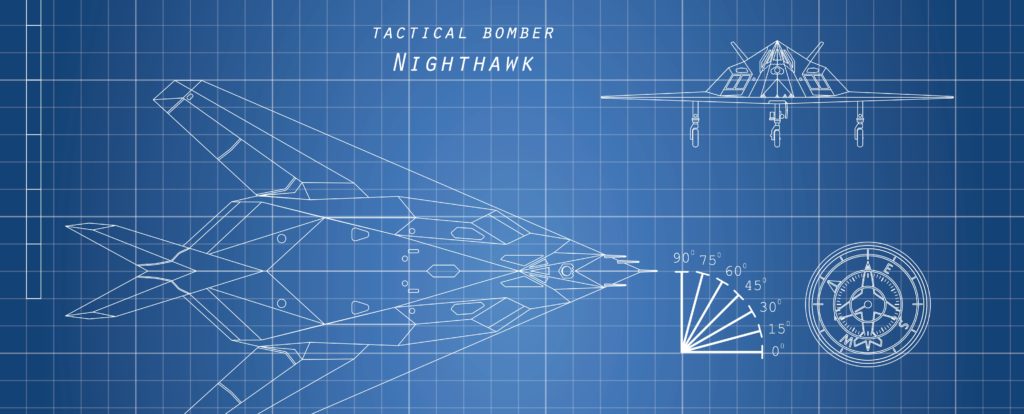 We regularly record complicated imagery for high technology companies looking to archive engineering drawings and technical manuals.  No matter how detailed, our electron beam recorders can capture and preserve all the important data.  Our recorders have recorded everything from circuit board diagrams to construction and engineering drawings for commercial buildings, bridges, and nuclear power plants.
Financial Records
We continue to expand our services to financial services company.  From mortgage records to insurance policies to bank statements, IDI converts digital data documents into eye readable imagery to back up critical documents.
We have recently launched a line of services to record medical images and other medical records.  With our e-Beam Imaging's quality and the ability to record gray scale, we can provide high quality archiving of X-Ray, MRI, and other diagnostic medical images.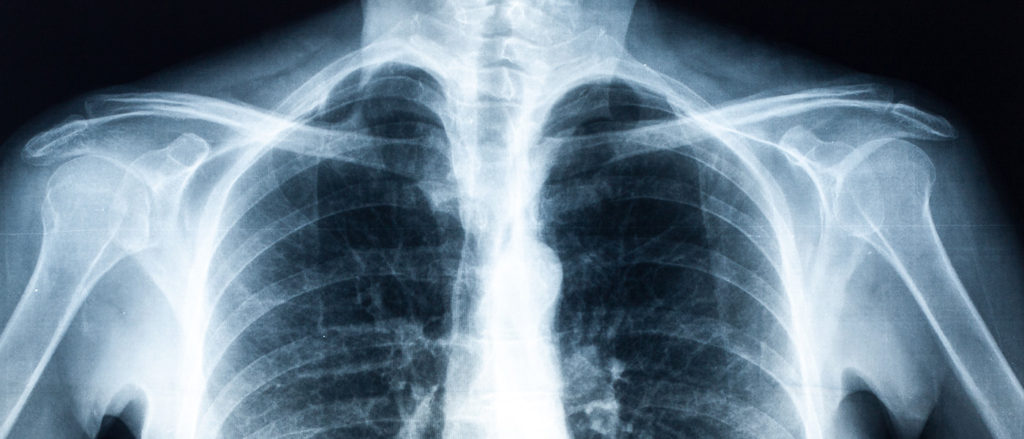 eBeam Imaging Capabilities
Network of Electron Beam Recorders: The electron beam recorder is regarded as the "Cadillac" of microfilming industry. We presently have seven film recorders capable of producing 100 million images per year and have plans to add three more in the near future. 
Fast Turnaround: eBeam will turn your data around quickly. We take digital data across multiple formats, as well as through the internet at our FTP site. 
Support for Multiple Input Media:  DVD's. USB Drives, Thumb Drives, Tape and FTP
Technical Support Options: Our engineering team can also provide technical consulting to help with product definition, data setups, or system design on a time and material basis.
Tiered Inspection Options: We provide two options for inspection based on National Archives Records Standards. Thus, you choose what kind of accuracy you need. 
Custom Samples: We provide custom samples to help you understand why our quality is highest and help your firm expand into new vertical and specialty markets.